Cresta is the Creative Standards organisation.
We have run highly respected annual international creative awards since 1993.
In November 2018 the founder retired and Cresta is now managed by a new team with outstanding creative pedigrees.
Lewis Blackwell, CEO, was previously SVP/Creative Director of Getty Images and editor/publisher of Creative Review.
Alan Page, President, is a multi-award winning creative director and copywriter who, most recently, worked at the cutting edge of digital developments.
---
This team rebooted Cresta in 2019 with a new identity, website, awards entry system and numerous other improvements.
For the 2020 season the team continues to introduce more enhancements designed to deliver real value to its entrants.
This year sees the introduction of major new categories such as Healthcare, Luxury, B2B and Brand Purpose, plus a whole new awards section called Creative Business Awards and some important refinements within categories to enable entrants to show their work in the best way possible.
In late Spring, Cresta will also launch the new creative Journal with in-depth articles on 2019 winners, interviews with leading creatives, insight into creative trends and issues and inspirational content from our community across the world.
As the new age of communications (and most devastatingly the recent coronavirus pandemic) continues to disrupt agency and production structures as well as the methodology of creatives, Cresta will:
* inspire, recognise and reward the highest standards of creativity
* champion the positive contribution creativity can bring to society
* promote the commercial value of maintaining high creative standards
* build a community for whom creativity is a way of life, not just a job
* support, educate and help into employment next generation creatives
---
As a result, Cresta now has three distinct but interlinked operating areas.
Cresta Awards Perhaps the fairest test of your creative work in the world
Cresta Work/Life Connecting, inspiring and supporting the global creative community
Cresta Futures Helping next generation creatives into careers
The income from your awards entries will help support both our community and much needed year-round futures initiatives.
The more you support us, the more we can support the industry.
Thank you.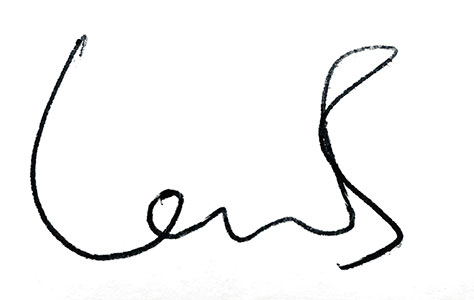 Lewis Blackwell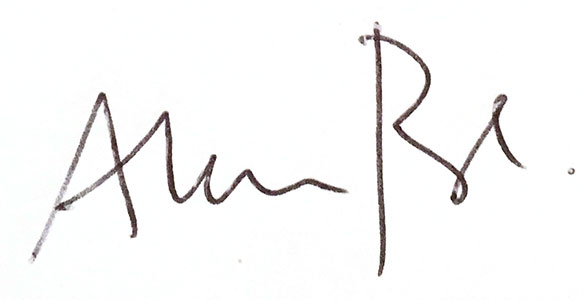 Alan Page